The partners have pooled their professional expertise and strong networks to deliver efficient, fast and reliable development of RE:QGate.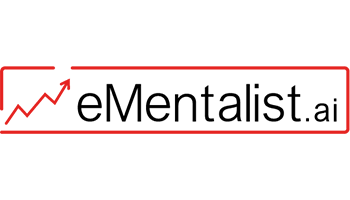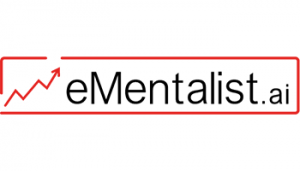 Winner of the eAWARD 2019

Big data analytics: analysis of internal and external data

AI consulting, AI strategy, prototyping, design and implementation

Focus on identifying causalities, hidden patterns and forecasting events and trends

Team of (currently) 10 data scientists, software developers and consultants

Operates internationally, clients from business and politics

International mentors from research and business, from Vienna to the Bay Area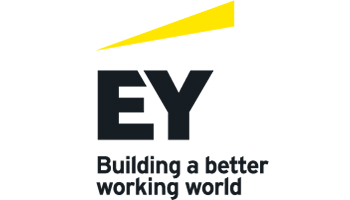 The Real Estate Fund Operations and Strategy team was founded in 2018

More than 20 years of expertise in operational real estate and fund management

Quality management according to ISO 9001

Software implementation in the real estate industry

Combined expertise of the EY network
The partners have pooled their capabilities to develop the quality portal for the real estate sector
Expertise from day-to-day operations
Property, asset and portfolio management
Development of software solutions using statistical techniques and ai tools
Data analysis and data validation

Trend analyses (crawler technologies, meta analyses), evaluation and visualization on the basis of validated data and aggregated data in existing databases

Focus on identifying causalities and quality deficits

Development of dashboards and workflow-driven processing of the necessary measures
Have you already subscribed to our newsletter?
WE WILL BE GLAD TO ANSWER ANY QUESTIONS YOU MAY HAVE!
HAVE YOU ALREADY SUBSCRIBED TO OUR NEWSLETTER?